Hello my beautiful friends, welcome to CA. Today I am gonna review Amara Organix Shea and Cocoa Luscious Body Butter. The previous week had been the busiest week of my life. I missed my blog and all of you a lot.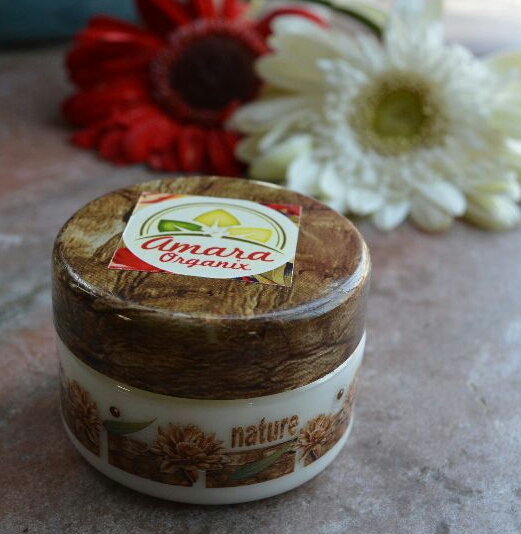 So, this product came to my vicinity a few weeks ago. And I have been using it almost every day. Allow me to share about this wonder butter.


Price: INR 250 for 100g

Shelf Life: 6 months

Availabality: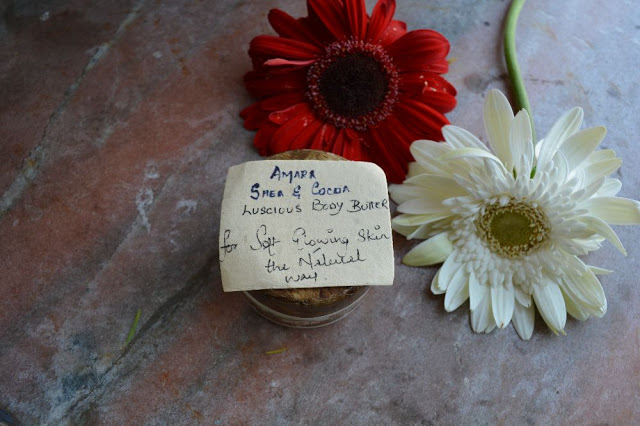 Amara handcrafted bath & beauty products are formulated to create a positive and enriching experience to an individual's mind,body and soul. We at Amara use the abundant body of knowledge left behind by our ancients in Ayurveda,Aromatherapy, Ancient Chinese texts and our very own backyard recipes to present safe,gentle and natural beauty solutions.
Ingredients:
Shea Butter, Cocoa Butter, Argan Oil, Coconut Oil, Lavender Essential Oil and Aloe extract.
The ingredients are divas themselves. I felt an extreme happiness the moment I found the ingredient list. This whipped butter has everything that a perfect skin care treatment should have. So, obviously it bags 10/5 for the 100% natural formula.
My Experience with Amara Organix Shea and Cocoa Luscious Body Butter
I am a big fan of body butters, specially raw body butters like Cocoa Butter, Shea Butter, Kokum Butter and Mango Butter. I have used all these butters individually. In fact I use butters on my skin round the year and this habit has never been changed since the past 1.5 years. 
My love for butters has only enhanced because my skin has fallen for them. 
I have almost finished the beautiful tub of this body butter. So, let me share my experience into several categories.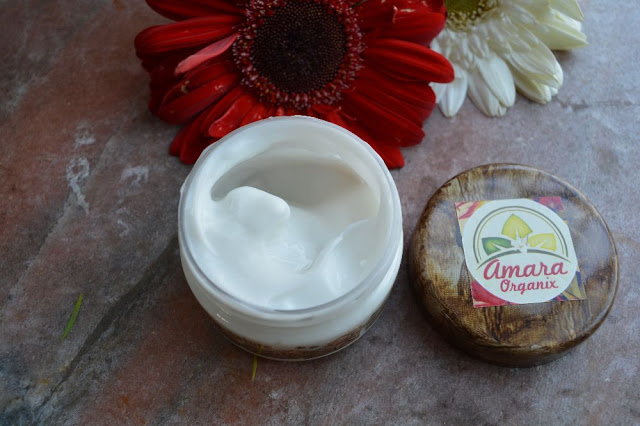 Quite simple yet beautiful. Whole tub is made of plastic. And the cap looks like a wooden one. Though it is also made of plastic. A lid could have given this a complete hygeinic look.
The texture has amazed me. It has very very soft, light and whipped consistency. Skin absorbs it quickly without any heavyness. It is an ideal body butter for oily skin beauties. And in summer time, because of its light weight nature, it would suit any skin.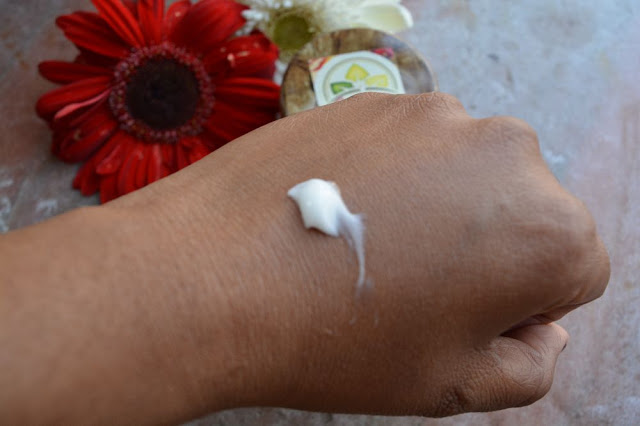 Very very fresh, luxurious and natural. It has a subtle fragrance of Lavender Oil. Honestly, your bf or hubby may once again fall in love with you ladies!! (personally experienced :P).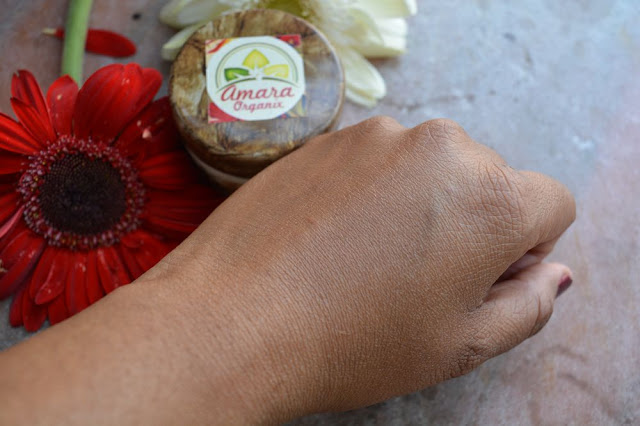 This butter moisturises all day long. It does not feel greasy or sticky. Just vanishes on the skin surface. The ratio of butters and water is just perfect. Unlike other body butters, it does not float on the surface. Overall,this body butter moisturises like a pro aromatic product.
So, here goes the Plus and Minus points.
Travel friendly packaging.

Moisturises very well.

Perfect whipped consistency.

Beautiful natural aroma.

Jewel ingredients.

Completely handmade and free from any harmful components.
Tub lid would make this product more hygeinic.
I think that all of my dear friends have already understood that I do recommend this product with a big smile. It not only moisturises, but also nourishes our skin. With daily usage skin feels more smooth, soft and glowly. Because of its texture, I also love to use it on my face. I must say that this product is worth trying. 
So, it is a wrap up time. love you all, take care my sweethearts. Embrace yourself the way you are. And celebrate womanhood with courage.
Thank you for reading. Have you used this product? Please share your experiences here. Love you all.
**PR sample sent by Amara Organix. But review is self opined and genuine.