Hello angels! Welcome to Cosmetics Arena. Today's post is dedicated to Makeup related post. And I feel really happy to share my choice of 5 best bold lipstick shades to try this winter.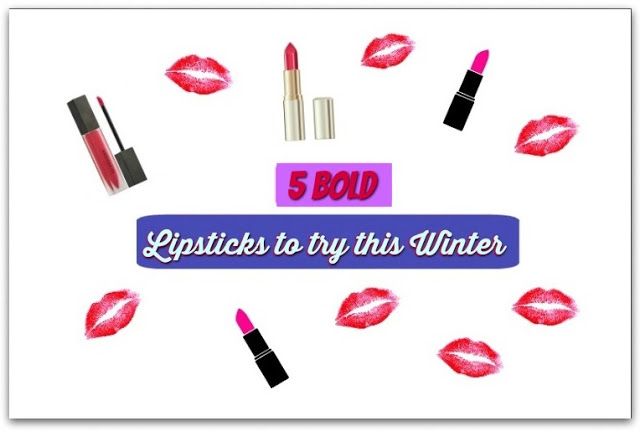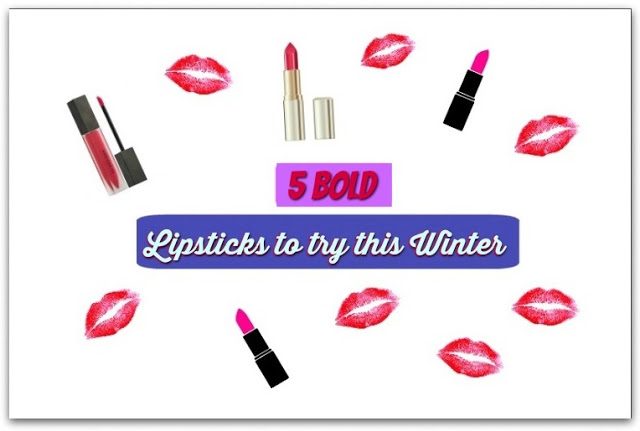 I have always been a bold lipstick person. Somehow, I feel nudes are not my cup of tea. Or, maybe I have not found my type of nude shade yet. So, I prefer bold look mostly. Anyways, let me keep aside the blabbering and jump straight to the point.
1. SUGAR Smudge Me Not Liquid Lipstick-Fiery Berry: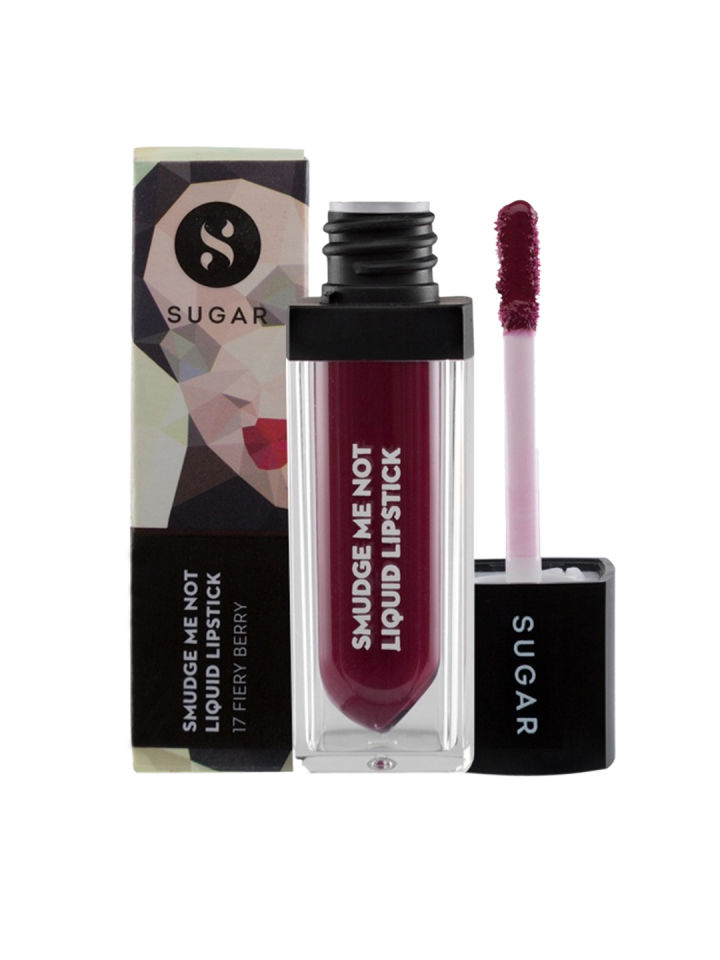 Probably, these liquid lipsticks from SUGAR are my holy grail lippies. I absolutely adore them. This shade Fiery Berry is a beautiful Marsala color which is very very bold in nature. I believe that beauties across any complexion can pull off this bold color. The Smudge Me Not Liquid Lipstick range is priced at INR 499. These lipsticks are absolutely smudge-proof and transfer proof.
Online shopping
is the only option available when it comes about SUGAR cosmetics. So, this winter gift yourself and dear ones something amazing.
2. Maybelline New York Color Jolt Matte Liquid Lipstick-Vamp Red: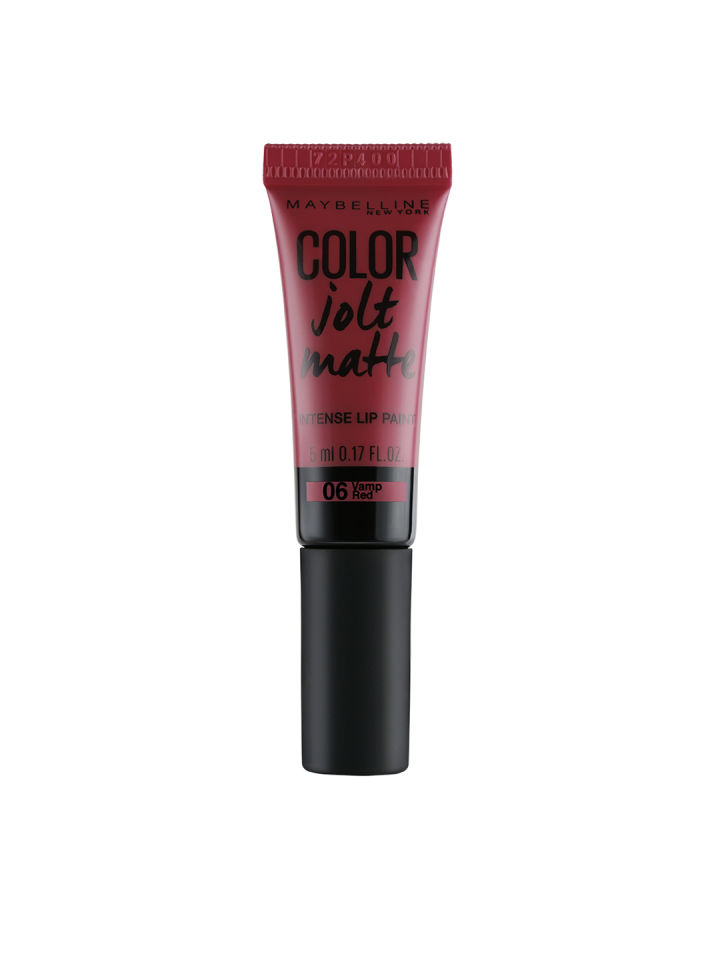 This particular lipstick range which comes in a tube format has been recently launched in India. Vamp red is a pretty bold shade that can go well for a casual dinner or a glam date night. The tube is quite handy and portable. Though I loved all the shades, but this shade was pretty amazing.  Price: INR 450
3. MAC Retro Matte Lipstick-Ruby Woo: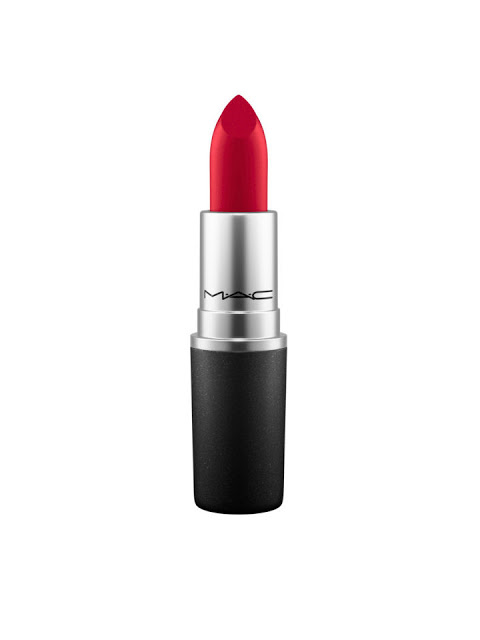 MAC bears the symbol of quality and status when it comes about 

makeup

.

Ruby Woo is probably such a bold shade that every single makeup junkies know about. The price may sound steep but this classic-bold red lippie is something that one can not miss easily. Price: INR 1500
4. L'Oreal Paris Rouge Magique Lipstick-Purple Comtesse: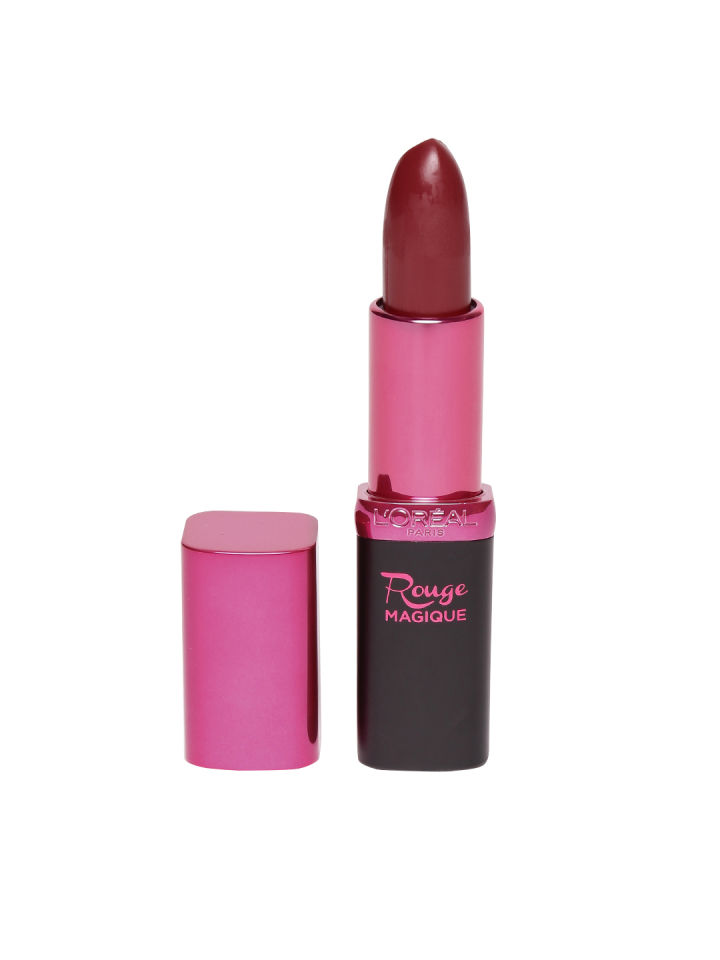 A comfortable daily wearable shade from the house of trust and the name is L'Oreal. Purple Comtesse is not about the traditional purple colour. It inclines toward a beautiful plum shade. The color is perfect for Indian skin tone. Price: INR 650.
5. SUGAR Smudge Me Not Liquid Lipstick-Brazen Raisin: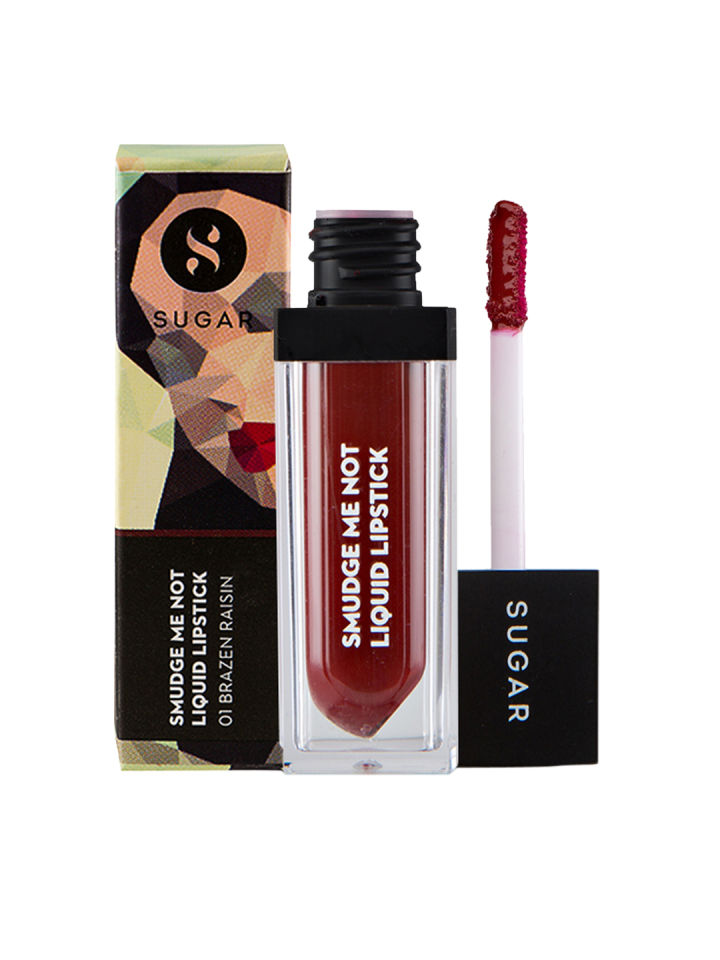 Brazen raisin is a beautiful bold Burgundy color. Any complexion can portray this shade. It was my first ever bold lipstick purchase and thus would always be my favorite. What I love the most about SUGAR cosmetics brand is that, they not only provide cool and attractive names to the shades but also provides a proper hint about the exact color. That helps a lot whoever prefers shopping online.
That was all about today's article. I prefer to buy makeup through 

Online shopping

 

only because it becomes hassle free and free from any kind of unnecessary influence. So, go ahead my dear angels and have some fantastic shopping experience.
Thank you for reading. Which is your favorite bold shade? Please tell me in the comment section below. Love you all. Let us be friends forever on social media too.
**Sponsored post. But all opinions are solely mine.

***Image Source: 1, 2, 3, 4, 5 (Myntra)