Self-care is a vital part of daily life and you must realize that to neglect yourself is a disservice to those around you. It is more than just taking care of your physical health: it is the intentional pursuit of integrated wellness that balances the mind, body and spirit.
Self-care also means listening to your body and taking moments to check in and take stock. Know your worth and create and maintain a healthy relationship with yourself. Ensure a healthy work-life balance and learn the art of saying no.
Take a break when you need it. These self-care rituals will help you to feel both happier and healthier.
Snooze More
Make time for an afternoon nap or a power snooze before dinner if that is what your body is crying out for. Go to bed an hour earlier and take full advantage of what sleep provides: not only does it rid our brains of toxins, but it consolidates memory and builds neural networks.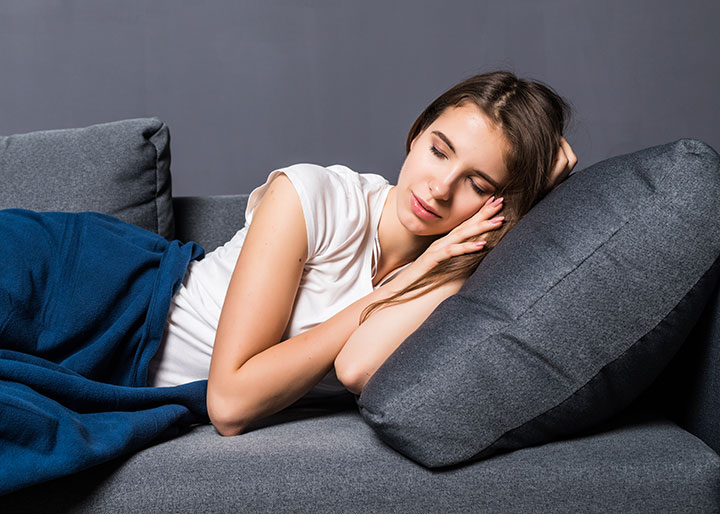 A really great mattress is a great investment as a large part of our lives is spent sleeping. Mattresses are not a one size fits all commodity and there is no 100% accurate formula when making the choice. Careful consideration of preferences and budget can assist you in making a perfect choice. Treat yourself to the best.
Stretch Your Body
Exercise is not only good for your body but your mind and spirit too. Meditation can help to reduce high blood pressure, relieve the symptoms of IBS, and anxiety and depression. Choose something you will look forward to doing. A ten-minute walk does wonders for your overall well-being.
Take a dance class, learn a new sport, do a yoga class, or even just dance it out in your living room. Tailor-make your self-care rituals to suit your lifestyle. Sit up straight, reconnect with yourself.
Smell the coffee or the roses. Make time to do things and notice things that make you feel happier and healthier.
Do Something Fun or Creative
Listen to some podcasts, start journaling or volunteer. Even one hour a month is good for your soul and also boosts community morale. Take up a new hobby you have always wanted to try.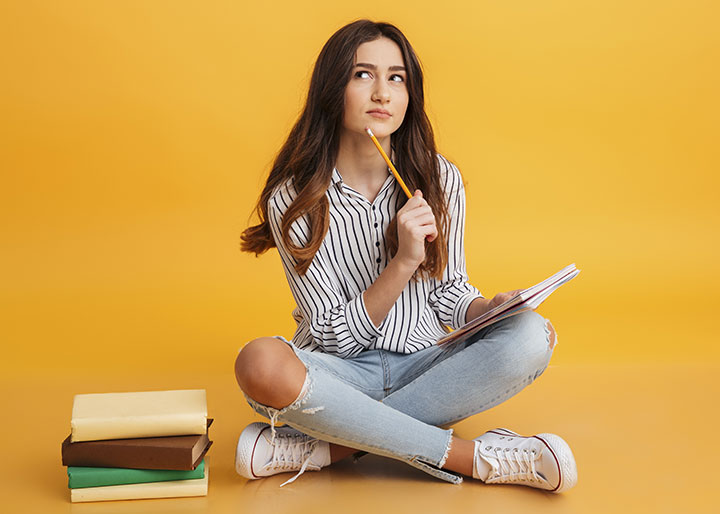 Plant a garden. If you have limited space and resources, just get a pot plant. Having a living thing to care for does wonder for your self-esteem and self-confidence.
Choose who you want to spend time with and laugh heartily daily. Make life about the living, and about the journey, not the destination. Enjoy the scenery along the way. It is more important to enjoy yourself than to merely exist.
Take a Technology Break
Make and take time to decompress. Power down all devices at a certain time every evening and use the time to read or write before bed.
Make a gratitude journal and note five things daily for which you are grateful: big or small. More self-awareness equals more self-love and results in more compassion, gratitude and a deeper kindness overall.
Self-care rituals must be tailor-made to suit your lifestyle and your preferences. Make sure the time set aside is non-negotiable but don't be hard on yourself – be flexible with your goals.
Even if a certain activity is good for your health and well-being but you hate it, that is not self-care. You need to strive for joy, relaxation and peace in finding those rituals that make you the best version of yourself.
Your self-care rituals do not need to be lengthy, complicated or even cost money, as long as they are something that you enjoy, and that helps you to strive to want to do better.
That's all for today! Before you leave, make sure to check out our other articles on health and lifestyle choices. Take care; celebrate life.