Hello beauties, welcome to CA. I am am coming back from tour tomorrow and honestly I am writing this update from train :)). In this article I would not write anything :P, rather I would just share photos. So, here it goes.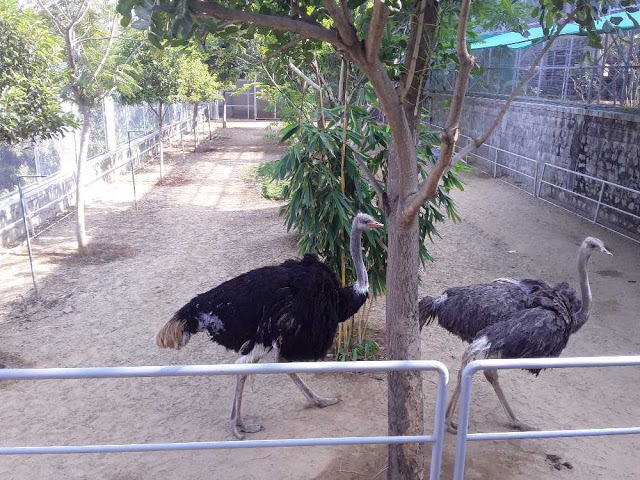 The mysterious Borra Caves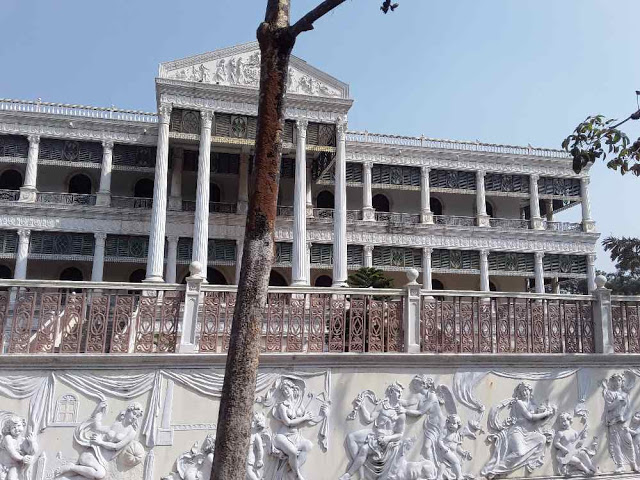 The Suryavansham House in Ramoji Film City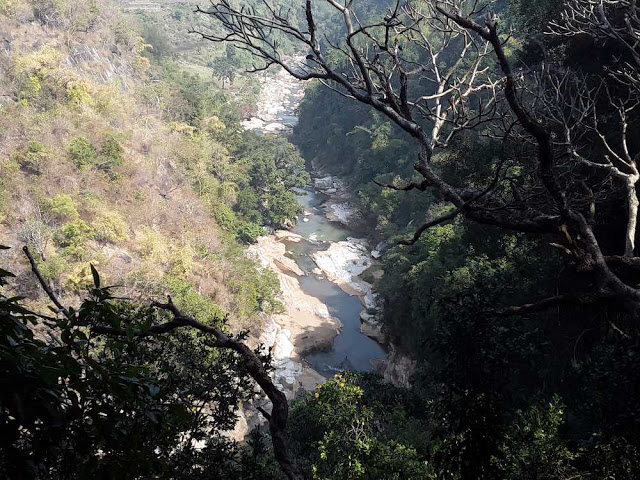 This is an amazing spot..isn't it?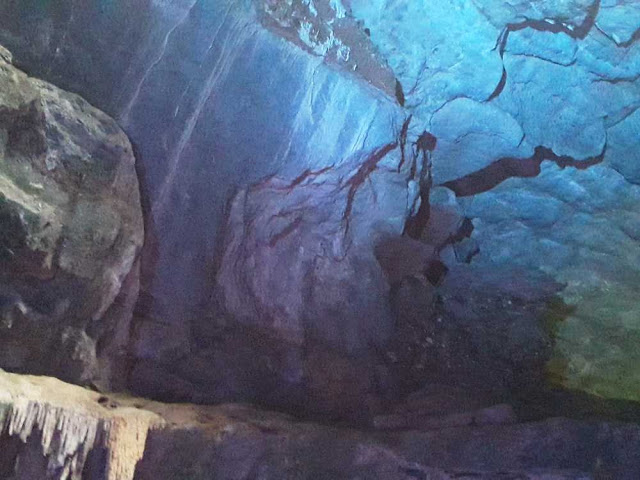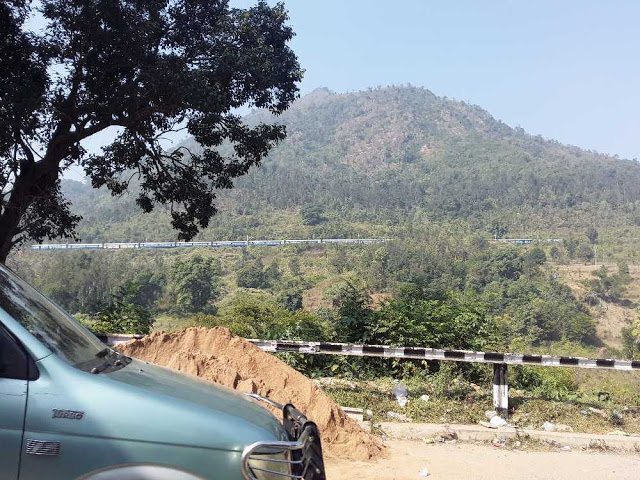 Railway Line in Hilly region on the way to Shrisailam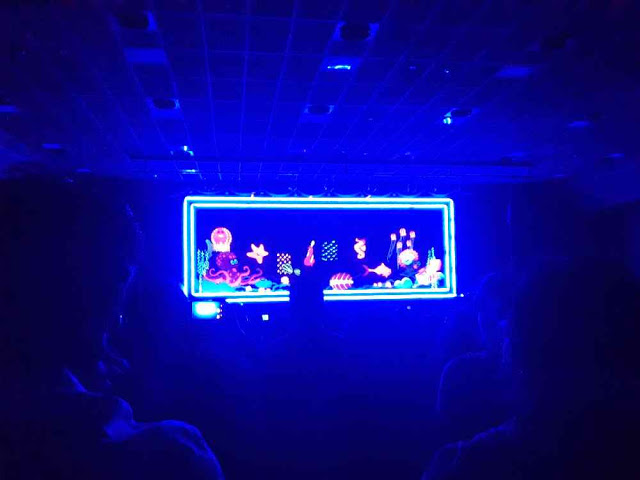 A light shadow show in Ramoji Film City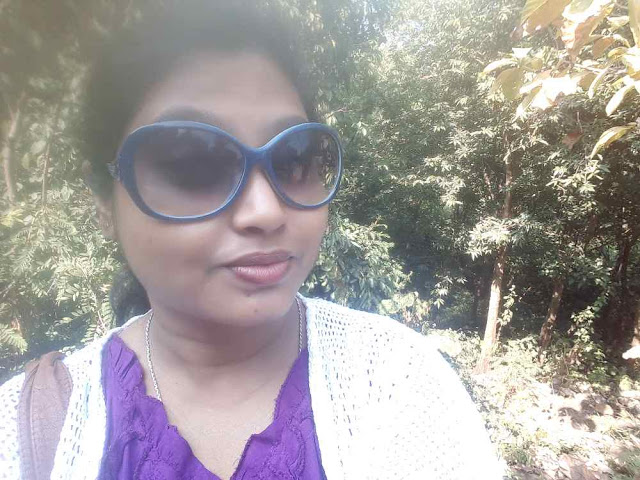 Finally it is tired me!! Trying out a weird pout pose and obviously it is flop..:P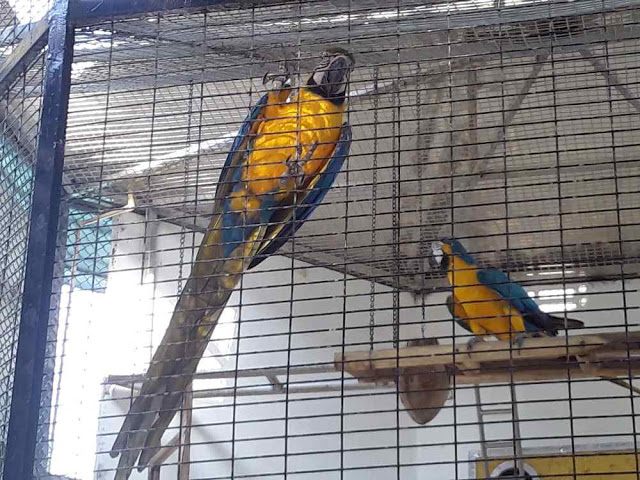 This is all for today. The internet is not working right inside train, so very soon I would come up with more beautiful pics. 
Take care my dearies. Love you all. Celebrate womanhood. 
Did you like these?  Please share your thoughts :)).