Hello my lovelies. This post is not about any product :)).
I just want to share a happy note with all of you.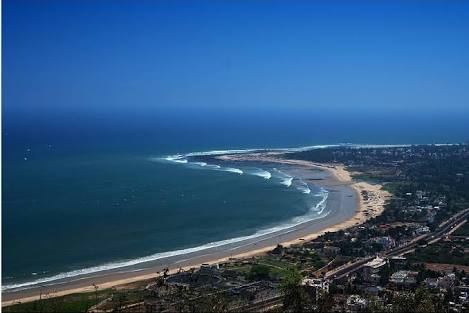 I would be off upto 1st Jan, 2017 because I am going on a Holiday tour to VIZAG ..yaay!!! :)). I am super excited. After my return, I would be sharing a bunch of surprises and happiness with you, and that is a promise. Some new collaborations and also a completely new venture :)).
Anyways my dearies, take care all of you. And I wish you a Merry Christmas and Happy new year in advance. Love you all a lot.
**This image of Vizag port has been taken from Google.