There's nothing like the feeling of sitting in a salon and getting your hands pampered. But most of us are either too busy or strapped for cash to do it every day. The good news? You can treat your hands with a luxurious home manicure and it only takes a few minutes. Use it to soothe and soften your skin, and to strengthen your beautiful nails. Here's all you need to know to get started!
Things You Will Need to Do A Perfect Manicure at Home:
A nail clipper, nail buffer, gentle nail polish remover, exfoliating scrub (or a natural DIY version by mixing cane sugar and water!), hand moisturizer, base coat and your favorite nail polish.
If you want to go an extra mile, it's worth investing in buying an actual manicure table. Find a great manicure table for sale by doing a quick online search.
Steps to Do A Perfect Manicure at Home:
Cleanse and Exfoliate:  We might have a multi-step process when it comes to cleansing our face, but how often do we show the same proportion of care to our hands? Take a nail polish remover and remove any old polish. Use a gentle soap to wash away the dirt from the day. If you can get your hands on natural products, even better! Follow up by rubbing in an exfoliator, using slow circular movements. Try not to rub too hard to protect your sensitive skin. Rinse off any excess and dry.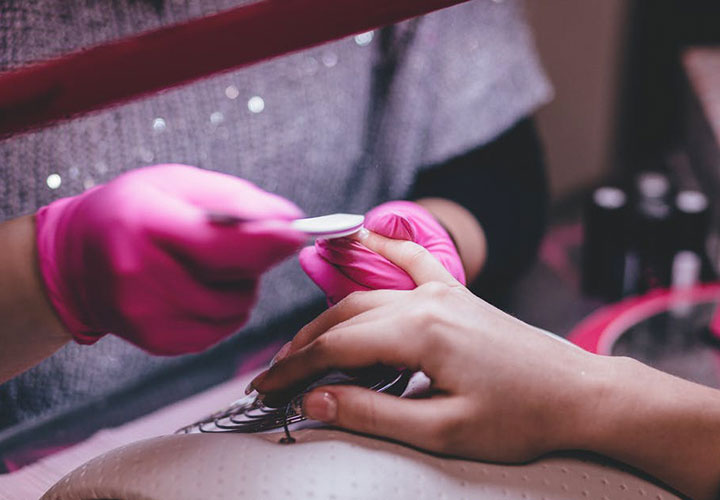 Clip and file:  To give your nails a modern look, start by clipping them down to your desired length. Don't worry if they look a little uneven. Use your nail file and buffer to shape them round, square or use your imagination to try something different. The top tip is to run your file in one direction over the top and sides of your nails until you're happy.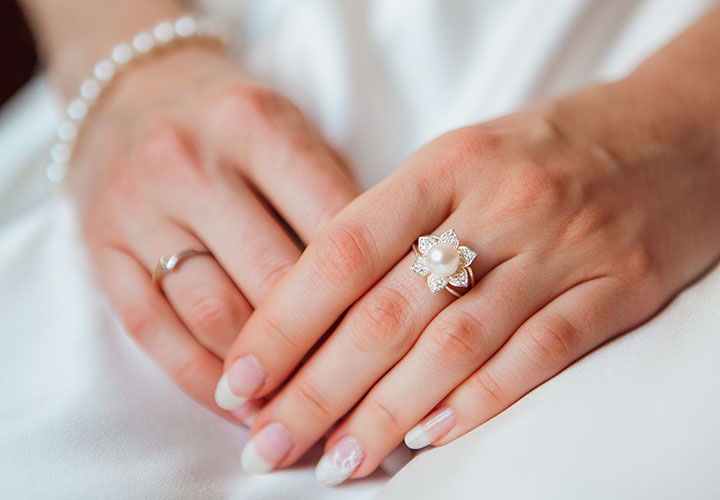 Apply the base coat and moisturize: It's tempting to skip the base coat when you're doing your nails in a hurry, but it's worth taking a minute to do this. It will nourish your nails and help make your nail polish last longer. One light coat is enough! Once you've let it dry, moisturize your hands all over. Pay extra attention to your cuticles, which have the most sensitive skin. A moisturizer also prevents your fresh nail polish from smudging, making it easier to apply. All of us girls will appreciate this one!
Finish with your favorite polish: Now here comes the fun part. Choose your polish (and nail art!) and start applying to them to your clean and fresh nails. A double coat will lengthen the life of your nails. You might even like to go creative by mixing colors and shades. For inspiration, check out cute nail designs online and browse the latest fashion magazines. Pastels and metallics are definitely "in" this summer!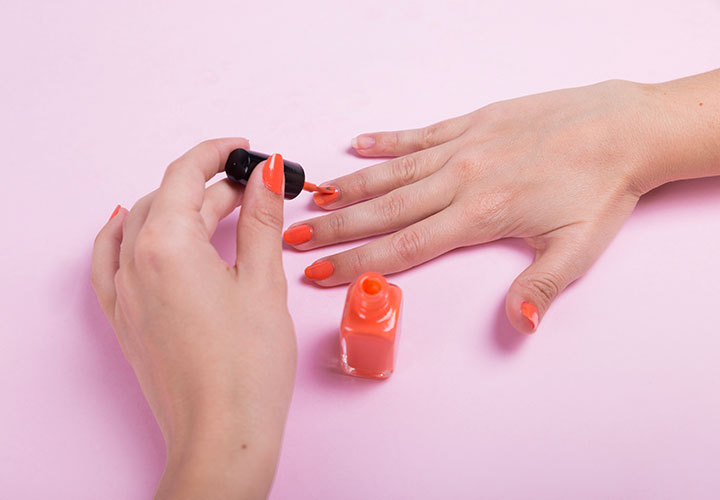 These four steps are enough to give you the salon-ready nails. Let your nails and hands shine like diamonds. Try this procedure out and surely you would love it.
That is all for today; I would come back with another exciting post. Take care angels; Love you all. If you like this post, don't forget to hit the SUBSCRIBE button, because more amazing contents are waiting for you.