Like most girls, painting my nails demands the ultimate accuracy and concentration. It feels more like "Mission Impossible" than a relaxing experience. As I gaze longingly at the beautiful, flawless nails carried by celebrities and runway models, I wonder – if there an easier way?
The answer is yes (and no!). When it comes to doing the perfect nails, the age-old adage of "practice makes perfect" holds true. But there are a few great tips and "hacks" from our fellow beauty blogger We Heart Nails that you can use to make your manicure much easier and more luxurious.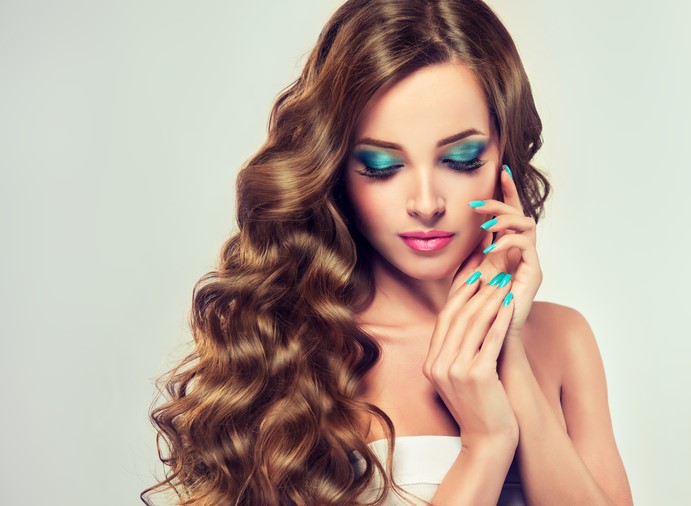 The must-have Products to Decode Celebrity Nail Hacks
After reading countless interviews with the manicurists and beauticians to the stars like Gigi Hadid, I've made a quick cheat list of the best products they always use on their celebrity clients' nails. The most amazing part? Most of these products are affordable, so you won't have to empty your savings box!
1# Non-Acetone Nail Polish Remover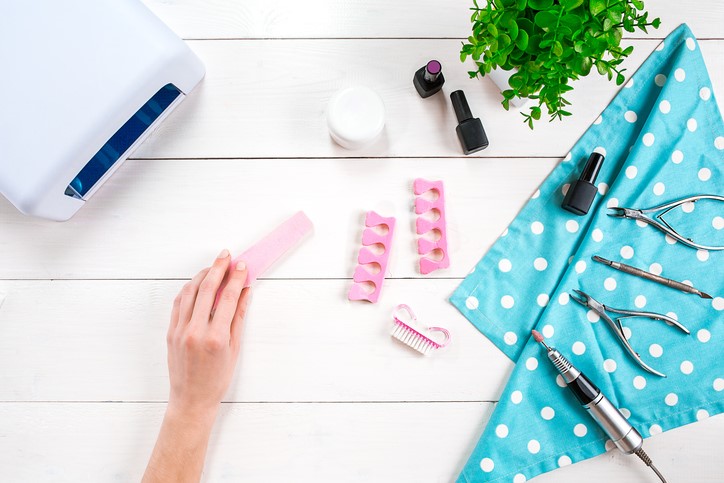 Let's start with the basics. When I go to the store, I'll often pick up the first, cheap nail polish remover I see. It's all the same, right? This is one step where many of us might go wrong. Acetone nail polish remover contains harsh chemicals that will actually dry out your skin. If you want to have soft and youthful hands, ready for the red carpet photo opportunity, it's worth investing in a gentle non-acetone remover and a good quality hand moisturizer. Try not to rub your nails too hard, but soak a cotton pad in the remover and let it seep on to your nails. This will protect your nails from damage, and leave your hands soft and healthy.
2# Cuticle Oil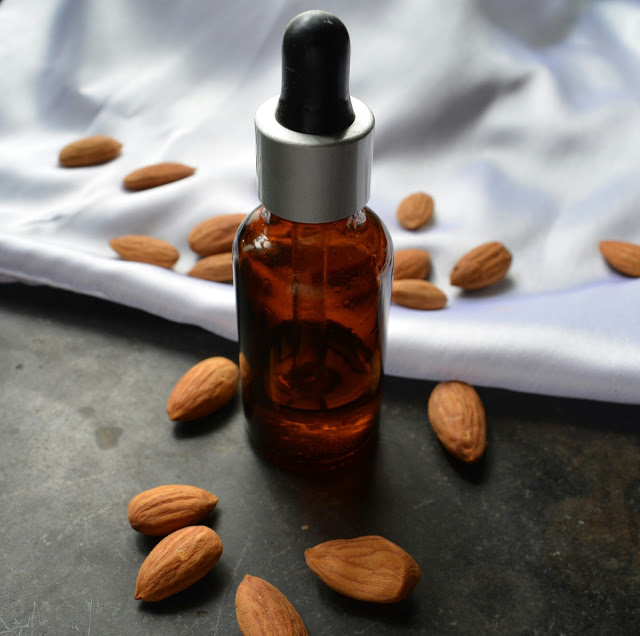 Our hands go through a lot during the day, and our sensitive cuticles can suffer the most. Cuticle oil is the best answer. There are lots of options available online and in most department stores. Alternatively, if you can choose a natural option: A little bit of olive or coconut oil will do the job just as well. Low cost and with no nasty chemicals!
3# A Buffer Is Your Best Friend
If you're running late and don't have time to paint your nails, it doesn't matter. You can use a good quality buffer to make your nails shine. This process will also prep your nails for polish if you decide to paint them later. Get essential accessories and equipment for cheap here.
4# Easy On The Strokes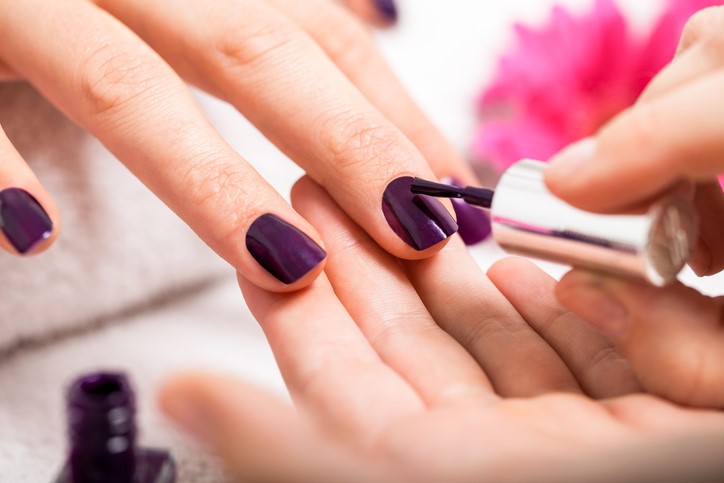 All of us have a slightly different habit when it comes to painting our nails. For me, I usually do mine while sitting on the couch watching TV or even lying in bed! To get impeccable nails every time, sit up at a table with good posture. Place your hand that you're treating flat against the surface, and spread out your fingers. Place your brush in the very center of the nail and apply a gentle pressure, pushing the polish towards your cuticle and to the sides. Be slow but confident! Go back and fill in any missed parts of the nail, but keep your action to three strokes maximum. Less really is more.
All of these tips may seem straightforward, but sometimes when you're busy, it's tempting to overlook the obvious. The key is to know when to invest in specific products. Always know when you should spend more (buffer, polish!) and when you can get the perfect results for free (coconut oil).
Finally, it's all about the routine. By setting aside just 10 minutes a day to care for your hands and nails, you will be making a big difference to your overall health and beauty.
That was all about today's post. Thank you very much for reading, dear. Love you all; take care. And lastly, if you like this post then don't forget to hit the SUBSCRIBE button. Because I do come up with such posts every week.