A warm welcome to Cosmetics Arena. Today I would be unveiling the newly launched Jaipur and Butterfly collections of Caratlane. 
Caratlane

 does not need any introduction. A subsidiary of Titan and a Tanishq partnership, Caratlane has both–online and a multiple numbers of offline stores. Cararlane is another name of purity and guarantee. Let us lift up the curtain now.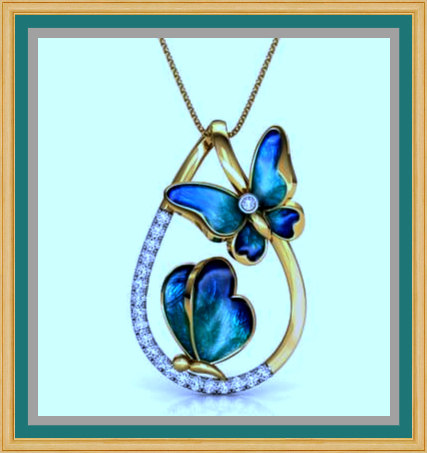 Modern woman with multidimensional thoughts and ideas, who wants to fly with her newly found freedom. A touch of renaissance and elegance-this is what describes this newly lau
nched "Butterfly Collection." I like the way they have classified the range into 3 categories for different women.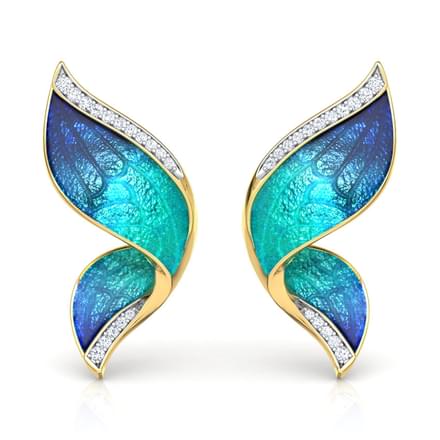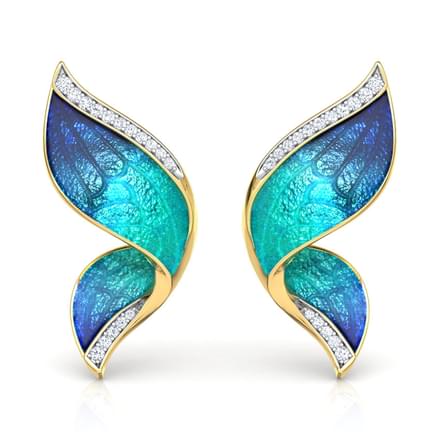 Beautiful Butterfly Earring

The whole range covers Rings, Earring, Necklaces, Pendants, and Bracelets. The price range starts from approx INR 12,000. All the pieces come with a guarantee. The diamond, gemstones, and golds are all pure. Most importantly, Caratlane keeps transparency and provides all the necessary certificates. 
Buy the entire collection from here: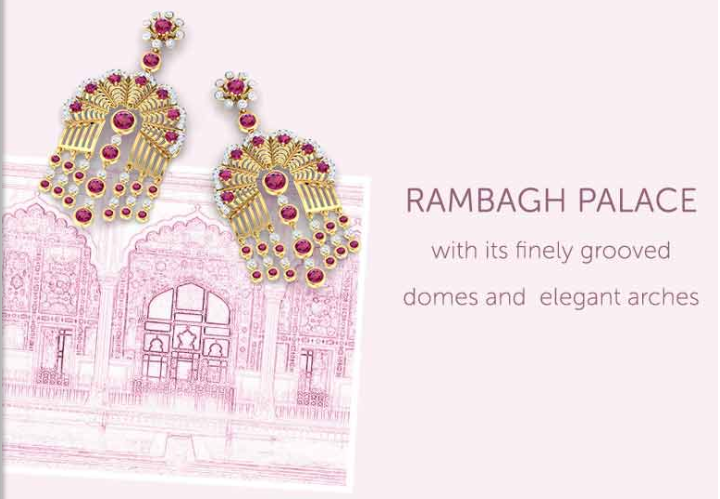 Regal elegance with a touch of modernity–A true depiction of this beautiful Jaipur Collection. Anybody can portrait Jaipur collection. The range is inspired by the Royal palaces and traditional look of Jaipur. This stunning range is enough to become mesmerized. 
This range covers Earrings, Necklaces, and Pendants. The starting range is INR 12000. Check out the whole range with this tiny video and feel regal (TURN ON the sound to explore the music).
Buy the collection from here:
So, that is all for today. Both the collections are beautiful. Which one did you like the most? Let me know in the comment section below.
I hope you like this article. Subscribe for more such posts and videos. Let us be friends on social media. Links are given on this page. 
Love you all. Take care. Celebrate womanhood with me.

Love,
Soma