No Shave November is here, razors are being thrown out, beard waxes are being sold out as men are gearing up to take on the #NoShaveChallenge.
As popular as this trend is, few people know that the 'challenge' originated from a movement towards raising awareness around men's health. Mainly prostate cancer and men's mental health.
It all began as a simple Facebook campaign in 2009, where men (and women!) forwent shaving for the month of November, and donated their monthly shaving expenses towards cancer prevention and research, while also evoking a conversation about embracing our hair. Something many cancer patients lose.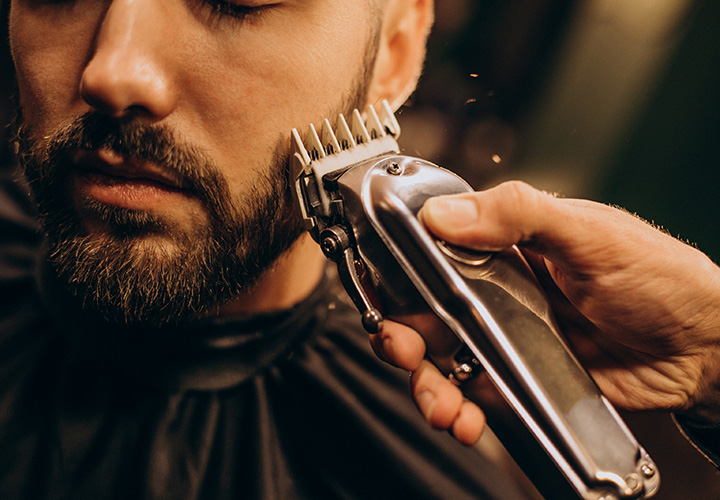 So far, the official movement has raised over $12M for multiple benefiting foundations. Not many of them are from India though.
Mars By GHC, one of India's first men's digital health brands, is taking on the challenge. Alongside multiple NSN themed events and social media contests, their November campaign is also donating 10% of its proceeds this month to the Indian Prostate Cancer Foundation (IPCF).
IPCF is one of the only foundations in India dedicated to researching prostate and testicular cancer. We hope to see more of this conversation for this year's #NoShaveNovember.
And also, there is a contest going on the official Instagram page of The Mars by GHC. The hashtag name is #vikingcontest. The rules are simple. Upload the before and after pictures of your beard with the hashtag to participate. Shortlisted pictures would be shown on their Instagram page. So, go ahead and participate if you haven't yet.
##This post is sponsored by The Mars by GHC.