When you hold my hand and touch my soul..everything feels beautiful and heavenly. Let us be united and sew our souls forever with purity.
Wedding is something that makes me believe in love again and again. No matter, how we are in real life; but when two souls come together, I believe the whole universe showers blessing. It is not only an eternal bonding between the love birds, but also a strong connection between two families and relatives. But with happiness comes a lot of responsibilities. Earlier, people used to become perplexed while arranging wedding ceremonies on their own. But, in this modern era when everyone is running before time, it becomes quite a hectic to plan everything. And here comes the wedding planners to save our dignity and time. Today I would be introducing you all with one such gem wedding planner, known as Wed Me Good.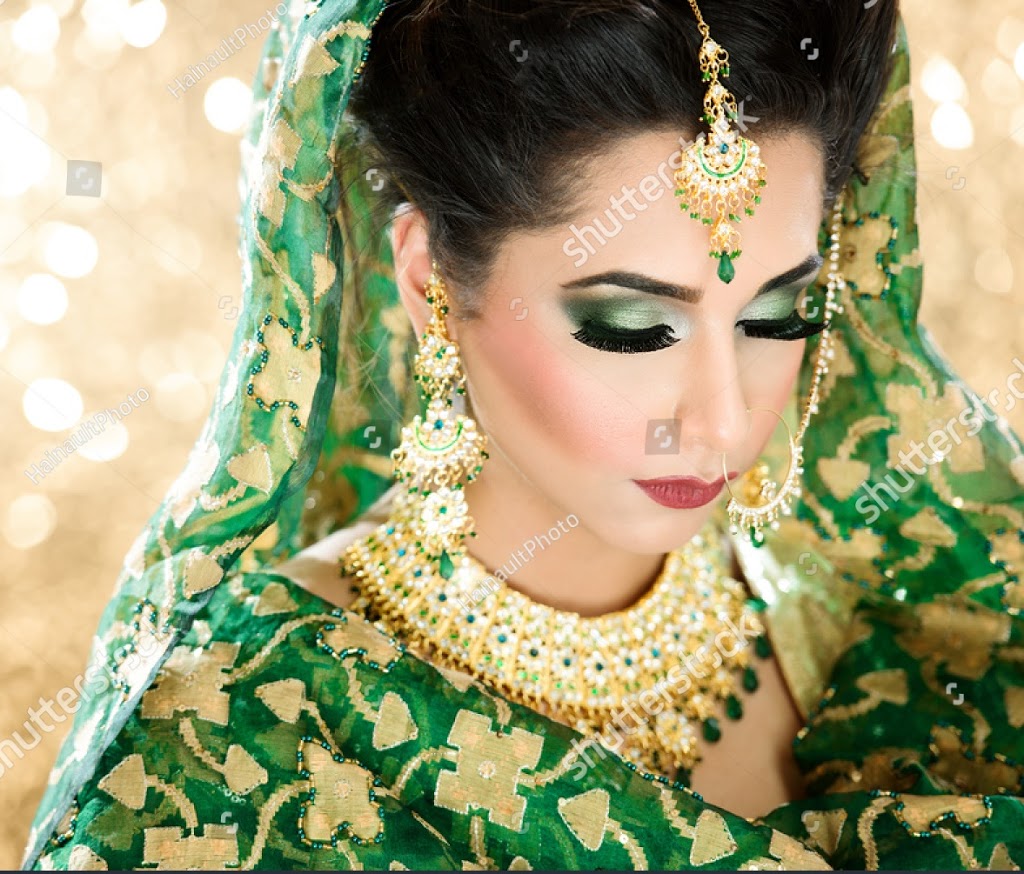 Wed Me Good offers everything from dream locations to photographers. I would insist you to take a look at their website. And trust me, the spectacular pictures would compel you to dream your wedding.
Wedding plan is incomplete without the royal outfit on your D-Day. No, you do not need to worry about it. Wed Me Good is there to guide you. They would help you to find dream designer outfits for both the Bride and the Groom. In fact, do not worry about the jewelry as well. 
https://www.pr.com/press-release/853527 would help you to find the perfect jewelry for your wedding outfit. Isn't it amazing? So, you do not need to roam around. Stay calm and have trust.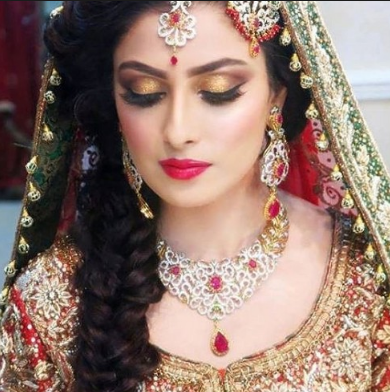 There are many brands who are associated with Wed Me Good. They work synchronously and do the magic. For bridal makeup and hairdo, you do not need to be tensed about the dating and rate. They would provide you the best at a reasonable price. And most importantly, the website is loaded with minute details. So that, you can effectively plan the budget and go for them.
Be it bridal makeup or choice of jewelry, the brands know their job and all of them are extremely professional. If I am not wrong, some of them are award-winning artists. Isn't that crazy?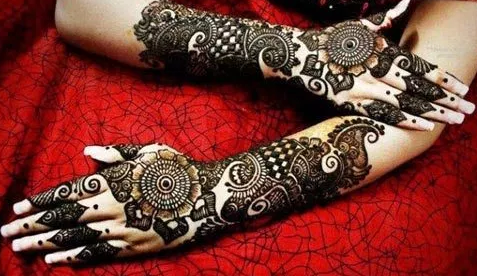 A dream wedding is incomplete without the picturesque decor. Honestly, I am in love with this site and their beautiful work. 
We create memories during a wedding, and everyone wants to cherish the beautiful moments. When you have such brilliant photographers to capture the moments, you feel happy forever.
Invitation card brings a lot of happiness, it is not a mere card but a pillar of a new journey. 
Wed Me Good
 has got the best designs for you.